Digital platforms run between health, education and assistance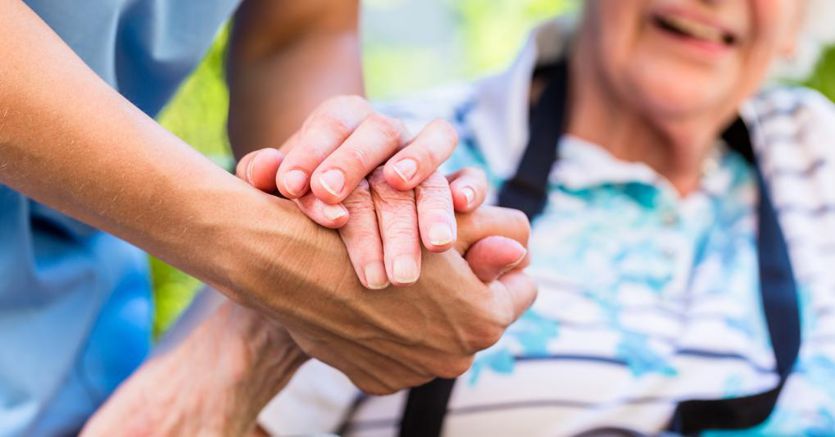 With its ability to enable services, build communities, and match supply and demand, the platform economy had created high expectations. But designing one is not enough to be effective, especially when you want to enable complex services, such as healthcare. As shown by the first results of the research project WePlat – Welfare Systems in the Age of Platforms, carried out by the Catholic University, the University of Padua, Collaboriamo and Consorzio Cgm.
The project, still ongoing, has identified welfare platforms that provide care services in three areas, education, social and health assistance, health (physical and psychological). Out of 127 platforms, 55 are in the health sector, 8 in childhood education and care, 6 in social and health care and 58 transversal to at least two of these areas. Overall, 75% offer services in health, 51% in childcare and education and 50% in social and health care.
But the most interesting element comes from the typology based on the logic of access and the constitutive component. Well, out of 127 platforms, there are 73 digital welfare platforms, 28 territorial welfare platforms and 26 corporate welfare platforms.
Digital welfare: 73 platforms
The largest group concerns digital welfare platforms, which provide direct access services both on the customer side and on the side of service providers. These are mostly start-ups and in any case companies specialized for a specific service and digital natives. Some have had quick exploits like UnoBravo, which offers online psychotherapy. Or Badacare, which makes up for the growing demand for family assistants. The latter outlines a possible trajectory: last year Jointly, a corporate welfare platform that manages major brands such as Eni, Enel, Fastweb, Trenord, Unicredit, entered the share capital. The partnership is also industrial and Badacare supplies Jointly with its specific service.
Territorial welfare
Territorial welfare platforms, promoted by public administrations and third sector realities, are appearing on the market with decidedly smaller numbers. These are 28 platforms with strong territorial roots and with mixed forms of access (direct and indirect). Most of these realities are part of Welfare X, the Cgm Consortium platform that offers services in over 20 Italian provinces, each with its own platform. However, territorial welfare still seems to have ample potential to be expressed: «The literature on platform cooperativism usually highlights the potential of platforms that arise with the aim of countering the drifts of the extractive platform model. On the contrary, the platforms analyzed are mainly the result of digitization processes of pre-existing realities such as the cooperatives belonging to the territorial platforms» reads the report.