Twitter, Musk explains why he got rid of the logo: X will be the "app of everything"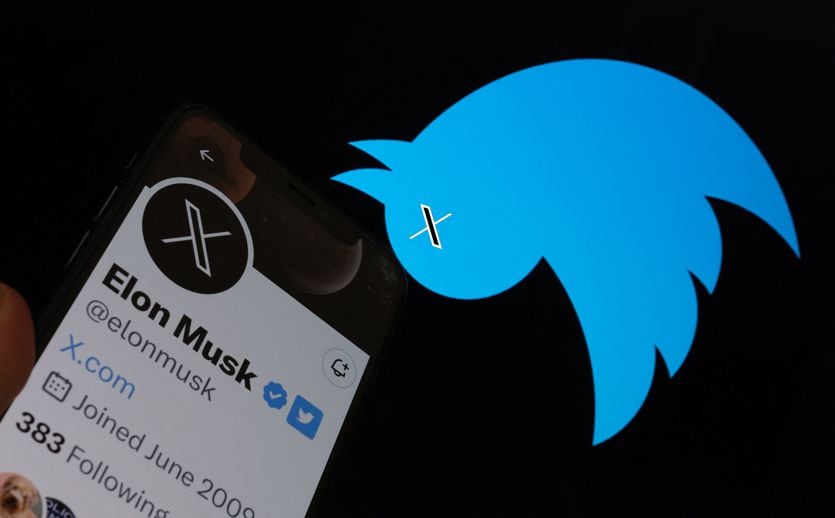 From a microblogging platform to an «app for everything». The owner of Twitter and Tesla Elon Musk explained that his latest surprise move, the removal of the famous blue bird logo, is part of a broader strategy: to transform the social network into a broader platform for communications and financial transactions, an objective described as "the app for everything".
"It's not just a company that renames itself," Musk said of the decision to remove and replace the celebrated Twitter sign. The group's name itself, he said, "made sense when it was just 140-character messages that went back and forth, like birds tweeting."
The "X app" as a fintech service tool
The so-called "X app" envisioned by the billionaire will connect Twitter's basic infrastructure with x.com, a web address that now functions as an routing for Twitter. The underlying concept is that of an application that combines communication, multimedia and «the ability to lead your entire financial world». In published messages supporting Musk's overhaul, CEO Linda Yaccarino said X would include fintech functions such as payments and banking.
Recently landed in the company, Yaccarino has the task of restoring the trust of advertisers and users after a series of changes trenchant and - apparently - arbitraries carried out by Musk. Twitter's ad revenue has halved, Musk wrote recently, and biggest rival Meta Platforms Inc. this month launched a direct competitor with its Threads app. Twitter's transformation into X has brought attention back to the product.