Streaming TV series, films and documentaries, for free and without violating the law. That's where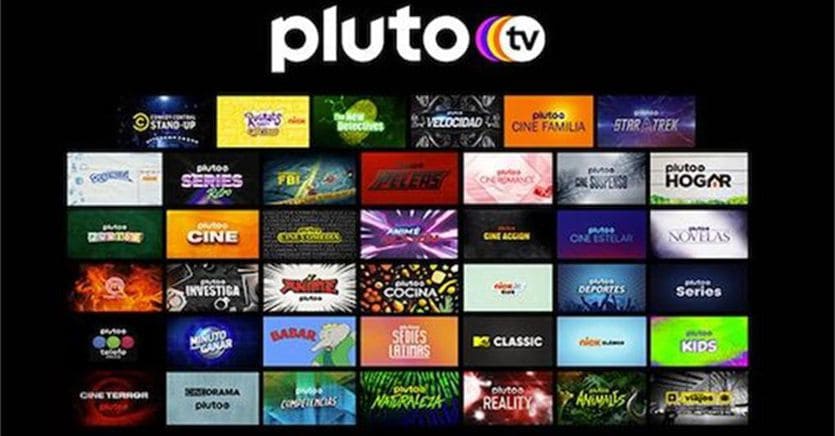 Watch free movies on the internet, in Italian. And legally. But also documentaries, cartoons, TV series. It's not utopia. In fact, to see complete works we are not forced to resort to paid solutions (Netflix, Amazon, Now, Disney+…) or to piracy in streaming or torrents. There are numerous sites and apps for long, legal professional content, although users tend to underestimate this alternative, because subscription streaming is now widespread and, all in all, cheap.
We have analyzed the main options, accessible via the internet or apps (on smartphones and some TVs), and it should be clarified immediately that we will have to make various compromises. Forget about blockbluster or new movies. Furthermore, high definition is very rare. What's more, we will have to suffer the publicity before and during the film. In general, the most frequent type of content on these sites are old movies or cartoons, mostly little known and often Z-series. There are exceptions, however, such as not too old movies (ten years old) or important arthouse films or well-known vintage cartoons. But we must also consider that the different sites have rather different contents.
TTVID
VVVVID is one of the main Italian sites that offers a large catalog of free movies, TV series, anime and documentaries. The service is available through the website, but also through apps for iOS and Android. To access the content, you need to register for free. Attention, in doing so: we only tick the first option, so we will avoid marketing communications. Among the main advantages of VVVVID, there is the wide choice of content and the ability to create customizable playlists to organize your favorite movies and TV series. The site also offers an advanced search function to easily find what you want to watch. However, the presence of advertising and the fact that some works may not be available in high quality must be taken into account. The vast majority of contents are old films, often ultra-niche Japanese; but there are also some author's masterpieces.
Popcorn TV
Popcorn tv, when it came, seemed like a revolution but now it gives very limited free choices. Mostly some unknown comedy or horror film. We find them with the Free option in the menu. There is a lot more paid content. Main advantage: it does not require registration.
RaiPlay
Be careful not to underestimate the official streaming portal of Rai. It offers a huge catalog of free content, including movies, documentaries, dramas, and TV shows. The service can be accessed through the website or using the dedicated app for iOS and Android. In order to watch content on RaiPlay, you need to register for free. RaiPlay offers a good variety of content dedicated to the Italian film scene, as well as some international films. To orient yourself in the magnum sea, we recommend specialized sites that survey the best content available on RaiPlay from month to month.
Mediaset Infinity
Rai Play's competitor is Mediaset Infinity, Mediaset's streaming portal. Likewise, it offers free access to a wide range of content including movies, TV series, entertainment programs and much more. You also need to register here, with a free account. The service is also available via apps for iOS and Android. The catalog varies according to the television programming of the moment and includes Italian and foreign titles, both recent and dated. The subscription version (Infinity Plus) is much richer in films.