Marina Berlusconi: "Maximum respect and esteem for Giorgia Meloni"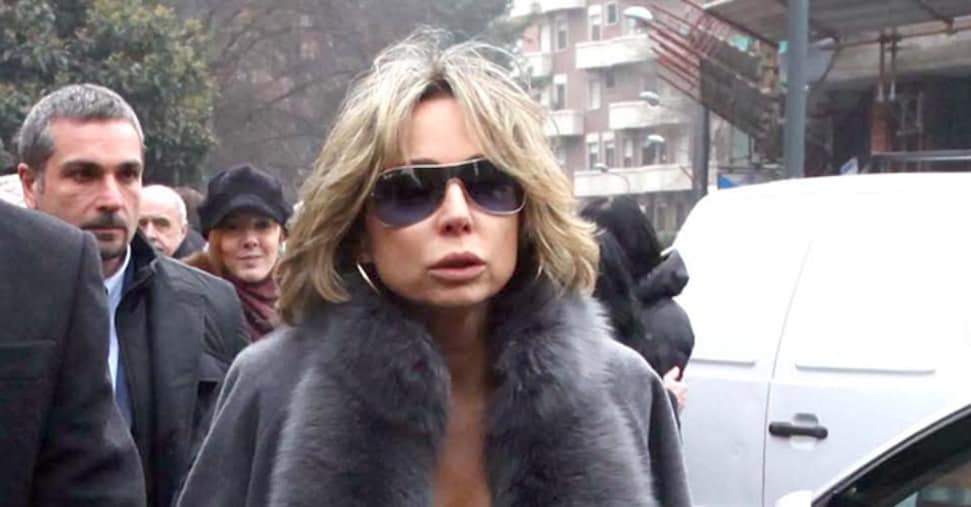 "In recent days, the media have widely talked about my letter sent to the newspaper, whose only motivation was to denounce, 'first of all as a daughter', the judicial persecution suffered by my father and the attempt to operate a real 'damnatio memoriae' on him".
This was stated by Marina Berlusconi, daughter of former premier Silvio, in a note. «However, some media wanted to see behind this letter intentions that I never had, just as they incomprehensibly attributed reactions to me that I have never experienced in the face of comments from President Giorgia Meloni, for whom I have the utmost respect and the utmost esteem. That's the way it is. All the rest are manipulations out of reality".