Gates: Artificial Intelligence will disrupt companies like Google and Amazon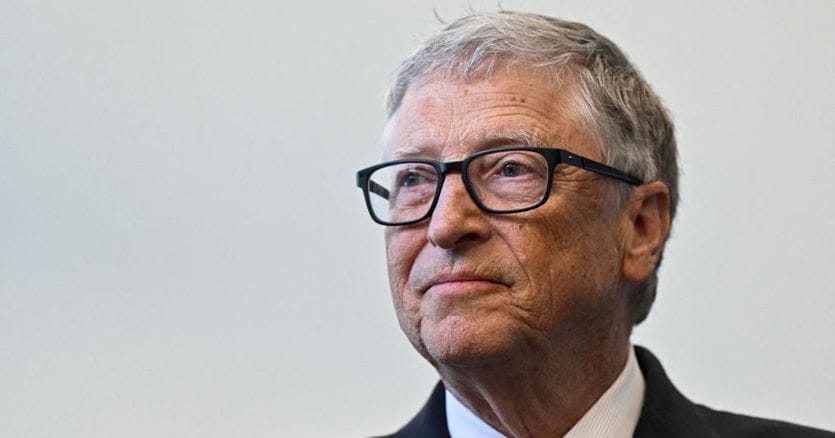 According to Microsoft founder Bill Gates, artificial intelligence will bring profound upheavals in the near future, so much so that companies like Google and Amazon will no longer be the same. During a Goldman Sachs and SV Angel event on artificial intelligence, Gates said in fact that the impact of a future personal assistant equipped with artificial intelligence will be so profound that the first company to develop it will have an advantage over competitors.
According to Gates, the impact of AI could radically alter user behavior. «It will be an epochal upheaval: whoever will be the first to create a personal agent [dotato di intelligenza artificiale] it will make no one go to a search engine, a productivity site, Amazon."
This AI assistant - yet to be developed - will be able to understand a person's needs and habits and help them "read the things you don't have time to read," Gates said Monday during the San Francisco event on the topic of artificial intelligence.
Gates said there's a 50% chance this future AI winner will be a startup or a tech giant. "I'd be disappointed if Microsoft didn't get into this business," Gates said, "but I'm impressed with a couple of startups, including Inflection," he added, referring to Inflection.AI, co-founded by former DeepMind executive Mustafa Suleyman.
It will take some time for this powerful future digital agent to be ready for mainstream use, Gates said. Until then, companies will continue to incorporate so-called generative AI technologies similar to OpenAI's popular ChatGPT into their products.