Ducati digitizes the supply chain thanks to the Tesisquare platform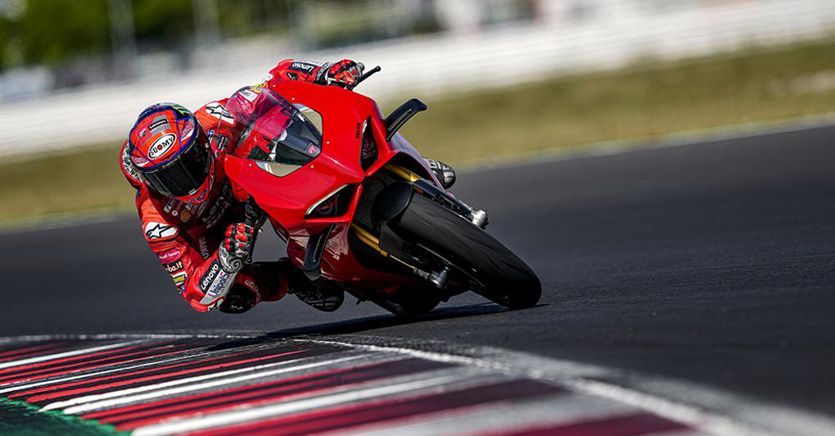 Logistics 4.0 and digitization of processes. These are the two principles at the basis of the collaboration between Ducati Motor Holding, the Italian motorcycle manufacturer from Borgo Panigale and Tesisquare, a Piedmontese company leader in the creation of digital solutions for the Supply Chain. The collaboration between the symbolic company in the two-wheeler market and the reality born in Bra in 1995 is part of Ducati's digital innovation plan which aims to make the component procurement processes and logistics more efficient and innovative.
The idea is that "digitization can improve the transport ecosystem", hence the project with Tesisquare which envisaged, in the initial phase, the activation of the Delivery Schedule and Inbound Management modules for the publication of delivery plans to direct suppliers , today about 300, and the management of shipping notices. In the following phase, a pilot was launched based on the use of Rfid and IoT technologies to allow the monitoring of 2,500 vehicles of the owned fleet and the real-time tracking of the motorbikes.
It is an application that has brought important benefits in terms of automation of the operations control process, from the planning of entries and exits to the management of any anomalies and delays through proactive alerts.
The automotive sector has been conditioned for at least two years by major problems in the supply of components, especially electronic ones. Therefore, having innovative and intelligent tools that can support production managers, buyers and suppliers in achieving their goal is important and helps to ensure an efficient supply of production lines.
«Our need was to identify solutions and technologies capable of accelerating the digital transformation process in Ducati Logistics - explains Filippo Roncoroni, Logistics Director of Ducati Motor Holding - and the path started with TESISQUARE® has allowed us to enhance control of the supply chain integrating in a single portal all the data necessary for the management of supplies and operational logistics in general. We follow our components from the supplier to their arrival and loading at our warehouse».