Record numbers in 2022 for the Cosulich group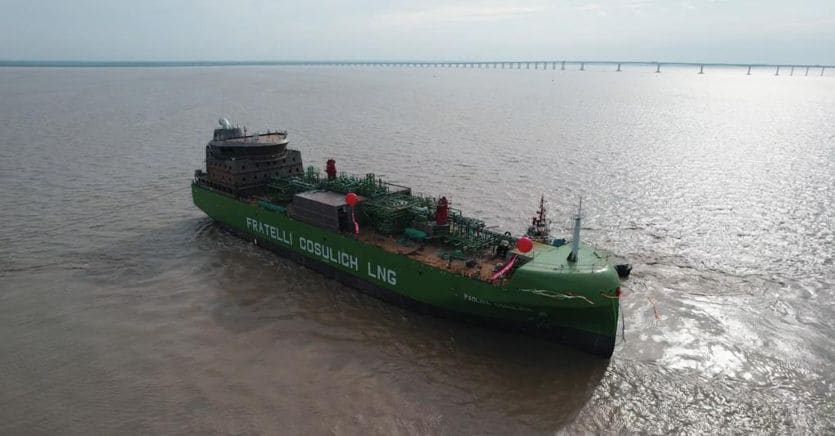 Record growth in 2022 for the Cosulich group. This is testified by the annual report of the company which operates in various sectors of the maritime sector. Thanks to a favorable macroeconomic situation and an important contribution from the investments made in previous years, they explain to Cosulich, the company "has achieved historical results never seen before".
Turnover at +45%
In short: turnover reached 2.2 billion euros (+45% on 2021), Ebitda 68.7 million (+180%) and the net result 52 million (+170%); numbers, they underline to the company, «which are the result of a positive contribution from all 13 business areas, but the contributions of the marine fuel & LNG branch, the shipowning and logistics and shipping activities are certainly worthy of note, as well as the diversification in the steel branch, thanks to the activities conducted by the associated company Trasteel».
New acquisitions
Several extraordinary M&A activities were also conducted last year, such as, in June, the joint venture with C&c Transports; in July, the acquisition of 90% of Gente di mare; in September that of Mesco International; in October the entry into the group (through Trasteel) of Profilmec Group; and in December the acquisition of Monaco Yacht Partner.
Today the Cosulich group has 128 companies and 2,500 employees, with prospects defined as "satisfactory" for 2023: "Our goal - they explain - is to replicate what we did in 2021, our second best year ever".