Germany and the USA push Brescia's exports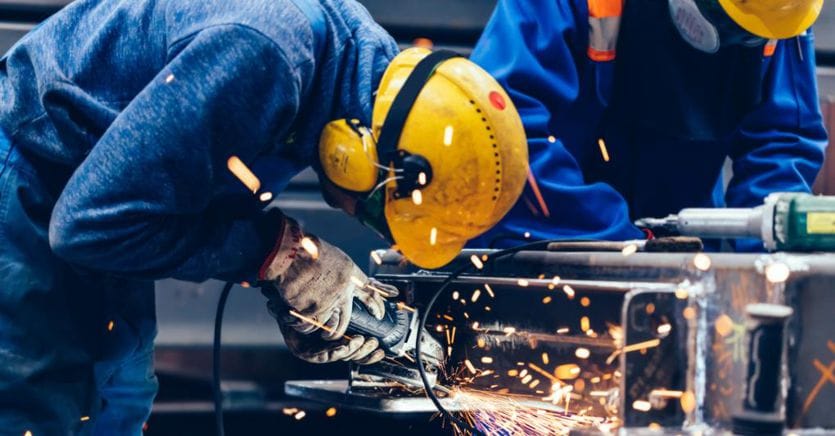 With an increase of over three billion euros, in 2022 Brescia consolidates its fourth place among the major exporting provinces. In fact, the year closed with a record for foreign sales of the territory, equal to 22.3 billion, up by 17.7% on 2021
This result is affected, in particular, by the high price levels of industrial raw materials and the good performance of international trade (which grew by 3.2% over 2021), as well as the dynamism shown by local industry.
This is revealed by the Istat data processed by the Study Center of Confindustria Brescia. As regards the 4th quarter of 2022 alone, exports from Brescia, equal to 5,445 million euros, show an 8.3% growth over the same period of 2021 : this is the best 4th quarter, in monetary terms, since the historical series was available, although showing a slowdown compared to the evolutions recorded in previous periods.
An opposite trend, on the other hand, concerned imports (equal to 3,207 million), decreased by 0.5% over the last period of 2021. The trade balance for 2022 is instead equal to 8,002 million: growing by only 7.3% against the 2021, following the record increase in purchases from abroad (+24.4%).
"If the rise in raw materials certainly affects the record dynamics of exports from Brescia, it is however equally true that our production system continues to prove to be highly competitive beyond national borders, thanks to its ability to innovate and its know-how - comments Mario Gnutti, vice president of Confindustria Brescia with responsibility for internationalization -. In this analysis, let us not forget the depreciation of the euro against the main foreign currencies, primarily the dollar, which favored sales outside the Old Continent. In general, however, we evaluate the results obtained positively, even if for 2023 some unknown factors remain linked to a still complex context, characterized, among other things, by recent events related to the US financial market, by the continuation of the war between Russia and Ukraine and by the new phase of interest rate hikes undertaken by the ECB as a response to the unprecedented upward trend in consumer prices in recent months».