Fontanarossa emergency, green light for the use of the Sigonella military station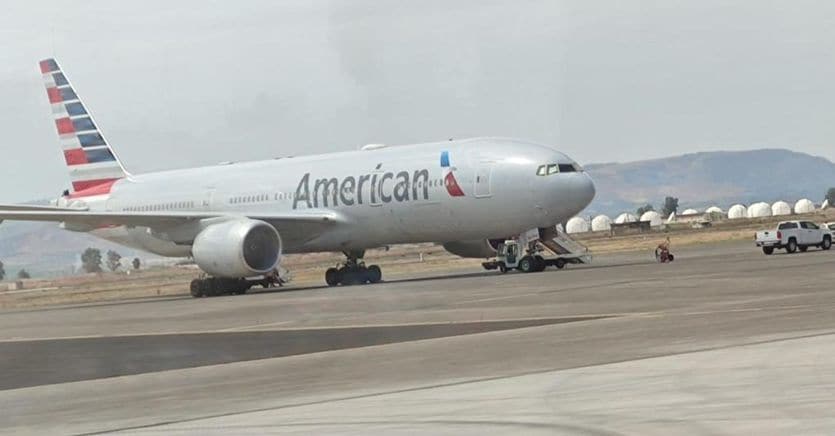 The model already exists and was tested in 2012: the Sigonella military airport used for scheduled flights departing and destined for Fontanarossa. A model that returns to the field to deal with the emergency determined in Catania by the fire last Sunday evening which damaged the Etna airport: according to the latest communications, Terminal A should still be closed until 25 July. A closure that has created problems for passengers arriving and departing from Catania but also for all the other airports on the island which have had to cope with the increase in air traffic (and therefore passengers) already quite strong at this time of year.
A borderline situation that prompted the president of the Sicilian Region Renato Schifani to ask for help from the Minister of Defense Guido Crosetto who gave the go-ahead to use the runways at Sigonella airport. "I called Minister Crosetto to whom I asked about the possibility of using the airport of the Sigonella military airport, after having represented the serious state of criticality in which the Sicilian airport system finds itself following the very reduced activity of the Fontanarossa airport - reads a note from the Sicilian governor -. The minister, after the due consultations, informed me about the possibility of using the military airport, as had already happened in a previous situation of unusability of the Catania airport, due to the rain of volcanic dust. On behalf of the Sicilians, I thank Minister Crosetto for the great sensitivity shown on the matter, which once again denotes the seriousness and reliability of the Meloni government".
An operational meeting will untie all the organizational issues: according to the first information, the hypothesis is to carry out the check-in of passengers at Fontanarossa, who will board buses heading to Sigonella, where the airliners will then take off. The same will happen, with the reverse procedure, for return flights to Catania.
"The use of the Sigonella military airport to deal with the emergency caused by the fire at Catania airport is a common sense solution that will help avoid whole weeks of chaos in the Sicilian airport system - comments the chairman of the Defense Commission of the Chamber, Nino Minardo -. I had no doubts about the sensitivity of Minister Crosetto and the Air Force, but it is clear that we will not be able to put this umpteenth emergency behind us without finally becoming aware that in Comiso there is a modern and functional airport that should be fully used and valued in an airport system in Eastern Sicily. We cannot continue to treat the Comiso airport as a spare wheel».