Umana joins the Rome Expo 2030 Foundation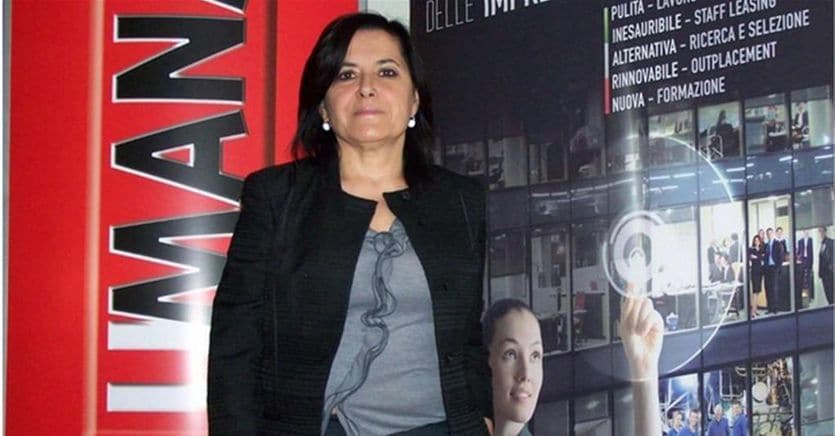 The human resource management service company Umana officially joins the Rome Expo 2030 Foundation as a Partner. Founded by Unindustria, CNA Rome, Coldiretti Rome, Confcommercio Rome, Federlazio, Ance Rome-ACER and Confesercenti, the Rome Expo 2030 Foundation aims to support Rome's candidacy with a project shared by the entire entrepreneurial system of the City.
«The decision to join the Rome Expo 2030 Foundation – explains Maria Raffaella Caprioglio, president of Umana – was a natural choice for Umana, which sees the Expo as an extraordinary opportunity for growth and development of the country system and of Rome in particular. A project that marries the commitment to sustainable development, innovation and enhancement of human resources and which would allow us to show our excellence, cultural richness and innovative solutions in the field of the environment and urban development that we are capable of to an international public. We believe that the basis of Expo 2030 is the sharing of knowledge, experience and best practices and we are proud to support the numerous initiatives underway to encourage the development of long-term projects that leave a positive imprint on the community and tangible benefits not only for Rome, but for the whole of Italy".
The city that will host the 2030 universal exposition will be chosen through the secret ballot of 171 countries. The Bureau International des Expositions will announce the name of the winner on November 28, 2023 in Paris.