Therapeutic cannabis, three new products approved in Italy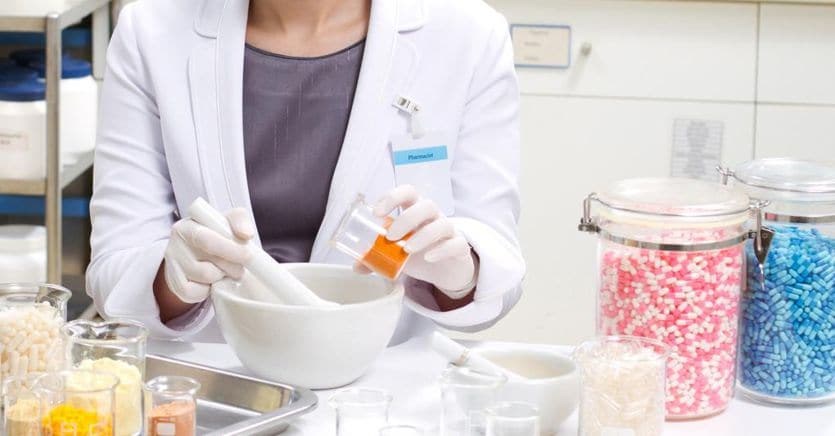 Green light in Italy for new medical cannabis compounds. Tilray Brands, a world-leading company in the research, cultivation, production and distribution of cannabis, has announced that its medical cannabis division, Tilray Medical and FL group, the company's subsidiary in Italy, have received authorization from the ministry della Salute to distribute three new compounds based on the medical product.
Pharmacy distribution
These compounds will be distributed by FL group to pharmacies across Italy, thus expanding the portfolio of pharmaceutical grade cannabis offerings. Tilray has also launched a new strategic partnership with Pharmaidea, a Petrone group company, to commercialize and educate over 12,000 pharmacies in Italy on the benefits of medical cannabis and the treatment of patients with this substance.
Tilray Medical, explains a note, "has an extensive national pharmaceutical distribution network in Italy, where medical cannabis is reimbursed by the health system to eligible patients".
You need a prescription
Tilray's new authorizations "include three cannabis extracts which, through composition by pharmacists, are made available to patients". Doctors, therefore, "will now be able to prescribe medical cannabis extracts supplied by Tilray, in different concentrations, throughout the country".
Tilray Brands is a global cannabis and consumer packaged goods company with operations in Canada, the United States, Europe, Australia and Latin America.