Psychologist, higher allowances and training, so Flo improves the welfare of its 800 employees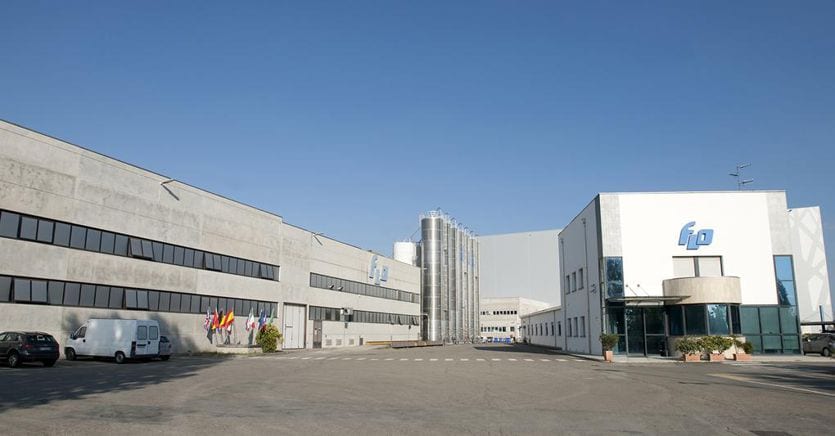 New company supplementary contract and personal statute to improve the welfare of its 800 employees. The Flo Group, specialized in food packaging and in the production of tableware and food containers, has chosen to improve the tools to support parenting and training for its workers. The group, in continuous expansion, plans to improve its internal organizational well-being, but also its external attractiveness given that it is also looking for new high-profile figures including marketing and communication specialists, group treasury manager, consolidated financial statements specialist, mechanical and electrical maintenance technicians, to enhance the Fontanellato headquarters.
Training doubles
To raise the skills of workers, in the first half of 2023 the group provided 566 hours of professional training, 103% more than in the same period of 2022. To raise awareness of the importance of linguistic and digital skills, it has also provided financial bonuses for those who obtain language certifications, diplomas/degrees or participate in professional courses aimed at computerization or technical specializations consistent with their duties in the company.
Psychological well-being
«Employees are the real engine of the Group - says Flo's CEO, Daniele Simonazzi - and thanks to their unceasing commitment, in these 50 years we have achieved ambitious goals, such as acquisitions abroad, the transformation from a company producing only plastic containers to a multi-material producer and the important path of sustainable transition, which this year led us to the publication of the first group ESG. For this reason we have decided to pay even more attention to their well-being ». Also psychological, with the activation of a listening desk, where to date the hours of counseling provided by the two psychologists present in the Fontanellato and Verona offices (ISAP) are over 600.
Higher benefits for leave, maternity and paternity leave
The group also improves conditions for parents and those who decide to take a break from work. For those who have requested leave, the company undertakes to recognize an indemnity of 25% of the monthly salary, up to a maximum of 12 months, which is added to what is already guaranteed by the State. Furthermore, for working mothers, the remuneration envisaged for optional leave has been increased by 10%, for a maximum of 6 months: this means that employees are entitled to 40% of the remuneration compared to the 30% provided for by law. For new fathers, on the other hand, the company recognizes an extra paid leave of 8 hours, bringing the number of days of paternity leave to 11.