Mecspe Observatory: revenues and orders are stable in 2023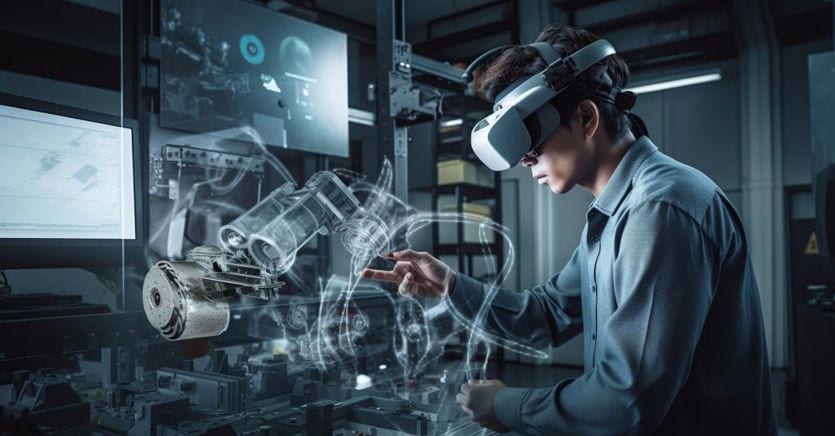 Stable or growing revenues, with an order book deemed adequate on average. Although the slowdown in progress is perceived, for companies the overall picture of activity is still positive on average.
It is the result of the Mecspe Observatory, research which has been monitoring the trend of the Italian manufacturing industry for 10 years, carried out in this phase also in view of the Bari edition of the reference fair organized by Senaf.
The first quarter was certainly marked by the difficulty in finding human resources (59%) and raw materials (40%), as well as by the increase in interest rates. But from the point of view of business, despite everything, for almost three quarters of the companies the turnovers remain stable or growing compared to the same period last year, just as for 75% of the sample the order book is considered adequate.
Based on the data emerging from the Observatory, it is necessary for companies to become increasingly efficient in order to optimize costs, be economically sustainable and globally competitive. Surely innovation is one of the main aspects for transforming companies and making them more modern, but for structural growth in the sector this is only a step. It will also be necessary to continue on the growth of resources, an issue that is deeply felt by companies today, and on the creation of a green culture that puts people and society at the center from an ESG perspective.
«Industry - explains Maruska Sabato, Project manager of Mecspe - confirms itself as a pillar of the Italian economy and entrepreneurs have understood the importance of continuing to invest in innovation and in the growth of resources with adequate training. Especially in this phase where new technologies such as AI are emerging which could revolutionize the sector, but which require specific skills that are difficult to find on the market. Today Mecspe has an important task: to accompany entrepreneurs during this digital transformation process by making available to them not only the exhibition area, which remains important, but all the connections that are created at the fair thanks to the presence of sector associations, companies and experts».