Fincantieri, smart working will increase in work for the future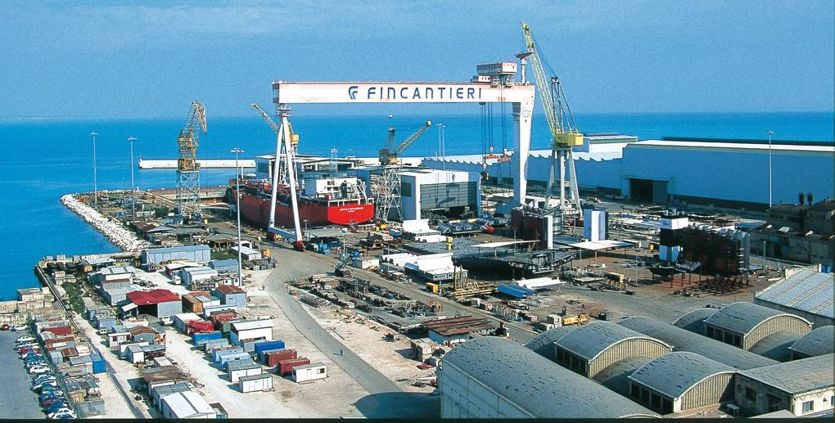 In Fincantieri, the agreement reached in Unindustria Roma with Fiom, Fim and Uilm marks the go-ahead for Work For Future, the new organizational model that aims at a cultural change, with greater accountability and people's empowerment.
The agreement promotes participatory industrial relations and improves work-life balance, well-being and the centrality of people.
With the new agreement, smart working will become an integral part of the new organizational model, which supports work by objectives and result orientation, also with the monitoring of specific Key Performance Indicators (KPI).
After expanding the perimeter of those who will be able to work in this mode, to promote inclusion, the company has better delineated the boundaries between private life and work, introducing more stringent rules on the right to disconnect. In addition, smart working days have been increased, which can reach up to 8 per month, with the possibility of increasing the number to favor parents but also caregivers and the frail.