Donnarumma robbed at home in Paris. Booty, 500 thousand euros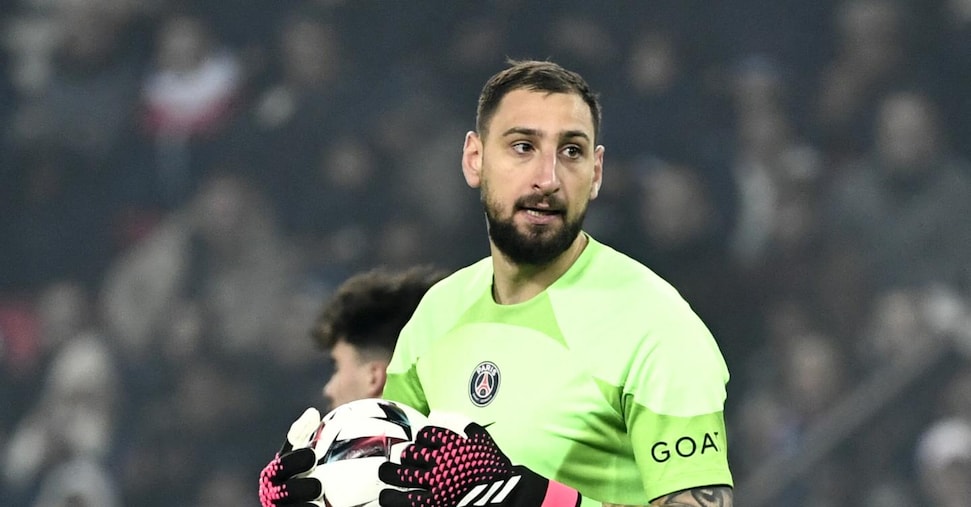 The goalkeeper of the Italian national team of Paris-Saint-Germain, Gianluigi Donnarumma, and his partner, were attacked and robbed in their home located in the 8th arrondissement of Paris, last night. The criminals - writes the Actu17 website - allegedly entered the accommodation by breaking down the door. The couple allegedly suffered violence and the thieves left with loot estimated, for the time being, at around 500,000 euros.
The victims, after being tied up, managed to escape and take refuge in a luxury hotel located not far from their home around 3.20am. The hotel staff then alerted the police and took care of the couple, still in shock. The 24-year-old Italian goalkeeper and his partner were taken to hospital for treatment.