Bank branches, Barletta beats Milan. Even Rome and Naples are doing worse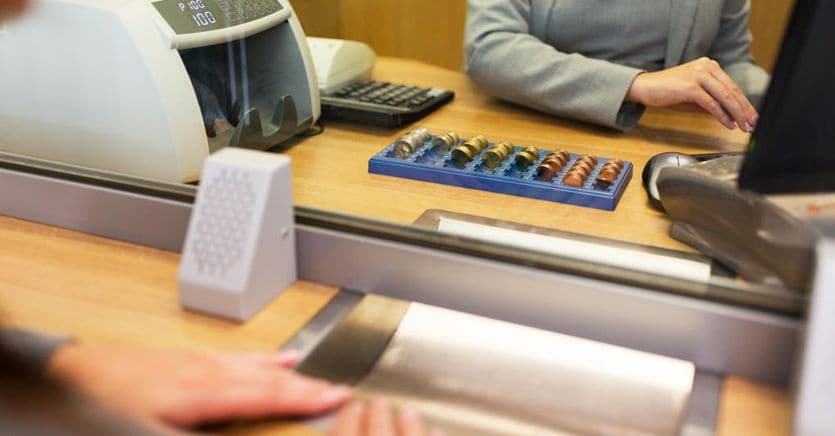 Almost 600 bank branches have been closed since the beginning of the year, 593, according to First Cisl. "An unsustainable pace", says the secretary general Riccardo Colombani who considers biodiversity a value. And at the end of the Federcasse meeting, he really underlined how much the territorial supervision of the mutual banks takes place through physical branches.
The new desertification index
The new closures have redrawn the map of banking desertification which sees the South in an overall better condition than the centers of the North, such as Milan for example. According to the Ipd index (provincial index of desertification) of the Fiba Foundation, it is in fact easier to come across a bank branch in Barletta or Grosseto than in Milan or Rome: in short, if you line up a set of indicators such as the total number of branches, the number of municipalities without branches, the resident population, the companies with registered offices and the area on which they are located, the result is that it is not only a question of small towns or mountain areas, but also of large cities. "However, the disengagement of banks from territories is not a uniform phenomenon and holds some surprises," says Colombani.
The best provinces ...
The best provinces in the ranking are scattered between Southern and Central Italy: the first score went to Barletta-Andria-Trani and Brindisi, in Puglia, Grosseto and Pisa, in Tuscany, Ravenna and Reggio Emilia, in Emilia Romagna, and Ragusa, in Sicily. "In these seven provinces, no municipality is left without bank branches," says Colombani.
On the second step are Bari and Livorno. In third place Mantua, followed by Siena and Venice and then by Modena.
And Milan, Rome Naples where are they? Much lower. In fact, it is necessary to scroll about ten more positions to find Milan, in 16th position. To get to Rome, which is in 34th place, there are about thirty positions to scroll through, while Naples arrives in 41st.