Tired of the usual algorithm, here's how to discover new music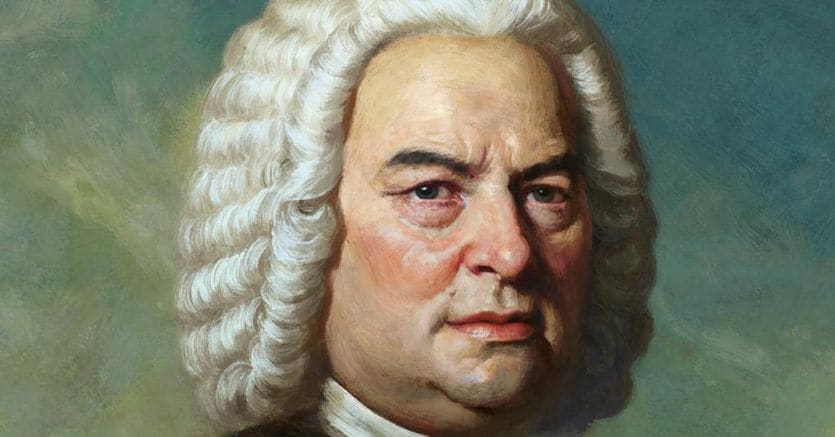 It's a bit Boomer to think that but music today is all about algorithms and monopolies. Let's try to explain, according to the latest Riia report, music streaming services accounted for 84% of total music revenue in 2022, (+7% y/y), reaching a record $13.3 billion. Apple and Spotify, just to mention two names in the US and European Antitrust dossiers, have catalogs of over 80 million songs. But for many music lovers, access to these giants' seemingly limitless options hasn't translated into greater diversity in listening habits.
Some blame the algorithms that would fuel a musical routine by limiting our curiosity towards new sounds and genres. Who instead the oversupply of free music that would make us all anesthetized to the new. Who instead raps it, for no specific reason. In any case, what is certain is that streaming music has widened the listening base. The cost of accessing a song or an artist's production has dropped dramatically since the era of record stores. Let's talk about tourist listening to music. For emerging artists, however, there is more competition. You earn less from selling music through streaming platforms. Spotify offers artists 70% of earnings per listen, which translates into €0.07 per play. To survive they have to push more on live shows, work on social networks and have a good marketing strategy. For those listening to high-resolution sound, sound cancellation technologies and now spatial audio are news more for technology enthusiasts than for lovers of high fidelity.
The case of Apple Music Classical
On the other hand, the new apps that speak to specific segments of the public and offer innovative services are more interesting. As is the case with Apple Music Classical. Five million songs in high resolution (up to 192kHz/24bit Hi-Res Lossless), spatial audio tracks. Requires Apple Music subscription and will also release for Android. The interesting thing is the metadata; cards, editorial notes, biographies and descriptions. It means integrating music and text like no one has ever done before. The service will start on March 28.
Spotify's TikTok operation
Spotify has changed interface. As many will have noticed, it is much more similar to TikTok. The goal seems to be to push users out of the algorithm and direct them towards new content such as podcasts and audiobooks, in which Spotify has invested. The design recipe seems to focus on full-screen vertical scrolling. You use your thumb and don't stop stroking the screen from top to bottom until you find the right content. As is the case with email.
Amp, for those who are DJs inside.
iPhone users will be familiar with Amp Live Radio which launched earlier this year. It allows anyone to host a live radio show. The free iOS app allows hosts to select music from Amp's library of tens of millions of songs.