The grains of Palermo are up for auction, businesses on the track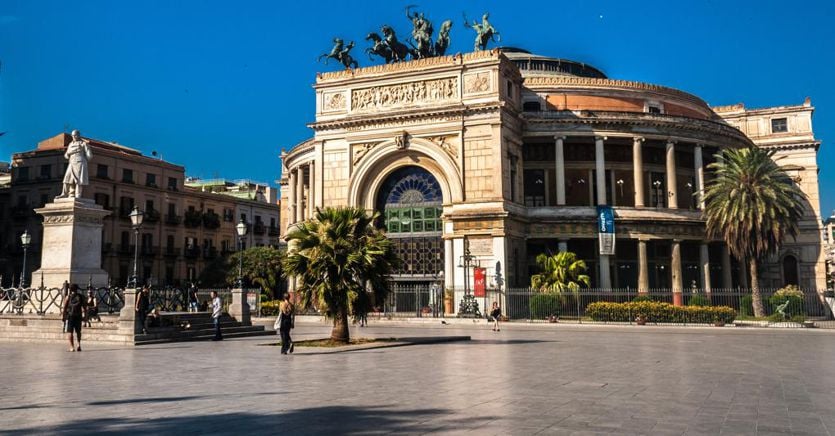 Fountains or sidewalks to repair, flowerbeds to arrange, social activities to support, redevelopment and furnishing of numerous squares in the city. And the list goes on. These are the many problems of Palermo auctioned off and purchased by entrepreneurs from Palermo who will take care of them and carry out the necessary interventions that have perhaps been expected for years. An initiative by Sicindustria Palermo of which Giuseppe Russello is president: «With this initiative we would like to send a different message – says Russello -. In the meantime, we would like to reach out to the Municipality and the institutions; remember that we all have the ability to do something; that collective well-being is also the result of small choices that help improve the place where we live or where we do business and the conditions of those who share our latitudes».
The auction was held yesterday evening in the premises of the Maritime Station in the port of Palermo: the first meeting (a dinner organized by chef Natale Giunta whose proceeds will be used in part to finance the initiative) was attended by over 150 entrepreneurs. The auctioneer was the Palermitan journalist Stefania Petyx on the basis of a long list drawn up with the Municipality which embraces the whole city, from the center to the suburbs, and is divided into three intervention bands (up to 3,000, 5,000 and 15,000 euros). The idea was also born of creating a web portal of sponsorships and of institutionalizing activities of this type to ensure that anyone who wants to register a problem can identify and choose it with a simple click. Among the first "problems" to be auctioned was that of the creation of the internet portal: the tech company Digitrend founded by the entrepreneur Biagio Semilia won the problem of the web platform to make the initiative of the Palermitan industrialists stable and long-lasting. The mayor of Palermo Roberto Lagalla, who has embraced the initiative says: «Palermo's problems belong to everyone and this beautiful initiative, under the banner of a renewed synergy between the municipal administration and the industrial sector, demonstrates the great commitment of our companies to the care of the city".