The EU goes ahead on farms: they pollute like industries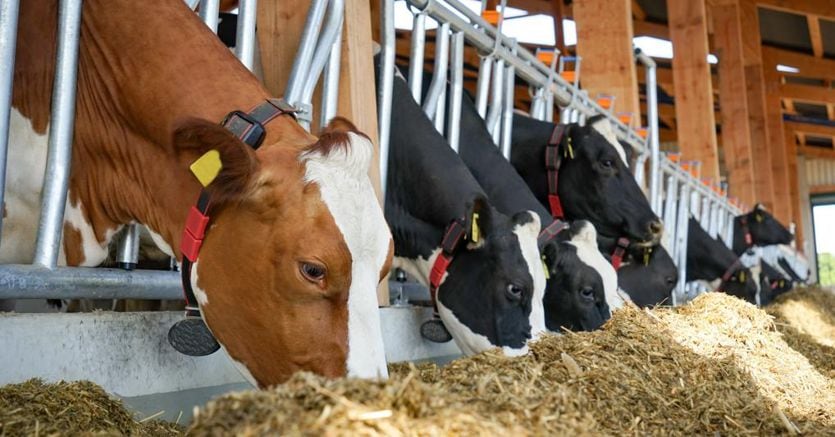 Cattle farms must be included in the new directive on polluting emissions. Completely overturning the opinion of the Agriculture Committee in Strasbourg last April, which had excluded the sector from the European legislative proposal, the Environment Committee of the European Parliament itself voted to re-include cattle breeding in the new directive. In particular, the amendments just approved concern cattle farms of 300 units, while they lower the threshold to 200 units for pig and poultry farms and to 250 for mixed farms.
The Italian agricultural world has mobilized. Representatives of the Lombardy, Veneto, Piedmont and Emilia Romagna regions went as a delegation to Brussels to say that the European directive on air quality, if it were approved and applied, "would create unbearable and unacceptable situations on our territory », as the governor of Lombardy, Attilio Fontana, explained on the sidelines of the EU Committee of the Regions. "If the parameters proposed by the European Commission were applied - he added - we would risk having to close 75% of the farms and agricultural activities in our area".
The CIA-Italian Farmers also criticizes: «This decision - reads a note - does not take into account the constant efforts of farms to impact less and less on the climate. Farmers are continually committed to reducing the environmental impact of their activities with sustainable practices, so much so that today in the EU the incidence of farming on overall emissions is between 7% and 10%. Italy does even better, where CO2 emissions from animal husbandry represent 5% of the total». The EU Parliament will adopt its final position on the text in the mid-June plenary session.