The EU: farms included in polluting industries. Italy opposes it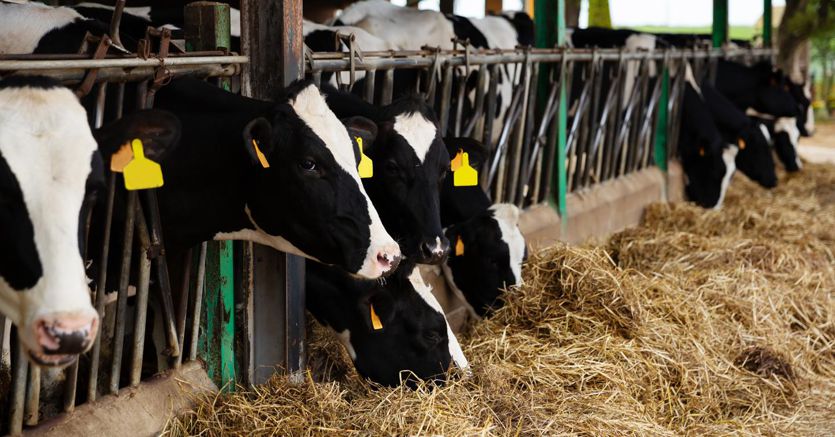 Italy comes out defeated by the EU Council of Ministers on the new directive against emissions. In fact, the 27 in Brussels found a compromise agreement on the text which for the first time also covers livestock farming. The agreement was reached with Denmark, Finland, Ireland, Luxembourg and the Netherlands who accepted the compromise asking to record their disagreement with respect to thresholds for farms "which have greatly reduced the environmental ambitions of the directive". Bulgaria abstained, Poland declared that it is not prepared to accept further concessions on livestock farming and France ultimately chose to support the text. Italy, on the other hand, said no: "We cannot accept the text - said the Minister of the Environment and Energy Security Gilberto Pichetto Fratin - because the thresholds for cattle are unacceptable to us". The Minister of Agriculture, Food Sovereignty and Forestry, Francesco Lollobrigida, also agrees with this position: «The thresholds indicated for cattle risk leading to the desertification of a primary production sector in Europe. These initiatives based on ideological choices risk leading to increases in breeding costs, to the advantage of competition from non-EU countries which will not have the same constraints".
All the agricultural associations of the country are united behind the Italian no. "Today's vote in the EU Council does not go in the desired direction - said the president of Confagricoltura, Massimiliano Giansanti - we will work together with the European Parliament and Copa Cogeca so that, in the discussion phase, it manages to change the general orientation and arrive to a final decision in favor of businesses and the livestock sector". The president of Coldiretti, Ettore Prandini, defines the directive as "stable killers", because it "equates farms to factories, forcing them to close". If not adequately countered, Coldiretti warns, the Commission's proposal "could lead to the loss of jobs with the closure of many small-medium sized farms, undermining food sovereignty".
For the president of Fedagripesca, Carlo Piccinini, «the regulation of the livestock sector through the proposal for a directive on industrial emissions is excessive and unjustified. The Commission has always defended itself from criticism by stating that only 13% of European commercial farms will be covered by the proposal. Instead, taking into consideration the most recent data, it passes, in particular for poultry, from 15% to 58% of the EU farms involved and for pig farms from 18% to 61%».