The Court declares the bankruptcy of Paluani Spa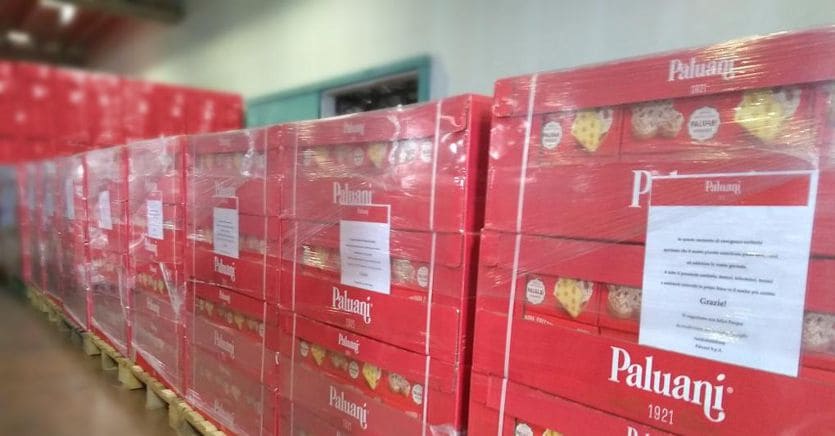 Paluani Spa, the historic confectionery company, was declared bankrupt by the Verona court. The company founded 102 years ago, producer of pandoro, panettone and Easter doves is owned by the Campedelli family, already owner of the Chievo football team.
Paluani was sold last year to Sperlari, which belongs to the German confectionary group Katjes International, for 7.6 million euros, at the end of an auction.
The court declared Paluani bankrupt after revoking admission to the composition with creditors procedure.
After the sale of the production activities to Sperlari, Paluani 1921 Spa, under the management of the German company, tried to recover and realign itself to the lost market shares.
Instead, another fate followed the original company, i.e. Paluani Spa, still in possession of real estate, which in the meantime has been sold in part.
The bankruptcy sentence with revocation of the arrangement procedure was motivated - writes the Arena - by challenging the company with a series of critical issues including the scarce possibility of being able to satisfy the creditors: against a total amount of almost 82 million of euros requested, the sum that the Spa made available was less than one million. Furthermore, the financial contributions from shareholders or directors for approximately 1.8 million were almost entirely unsecured.