Real estate, more than 7% drop in sales in 2023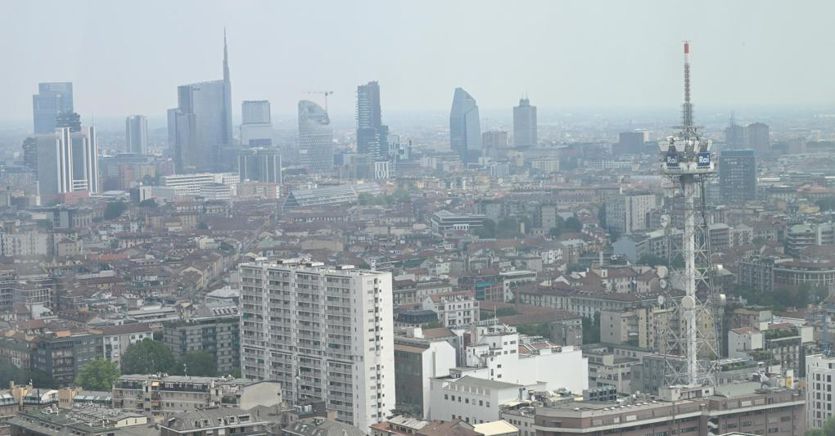 The news is dominated by high rents, a topic in the spotlight due to the protests of university students on the post-Covid raised rents. But it extends to expensive prices in some major cities.
These will be the dominant themes for the future of a market that in 2022 demonstrated a consistent recovery capacity, reaching over 780,000 sales and disregarding the expectations of a slowdown.
Today, however, with decidedly high interest rates compared to just over a year ago, so much so as to make mortgage installments difficult to sustain for many families, and the general situation of uncertainty that dominates our days, the residential sector will be able to maintain appeal it has always had for Italians?
«The housing market in 2022 continued its recovery, despite the decline that affected the fourth quarter, mainly due to the rapid growth of inflation and the consequent increase in interest rates - says Mario Breglia, president of Scenari Immobiliari, in a recent report -. The first negative signals shown towards the end of last year suggest the risk of a slowdown, or even a trend reversal, for the future». Inflation and high interest rates require more cautious behaviour, aimed at containing consumption and increasing the savings rate. Access to credit is also becoming more difficult, with access conditions worsening and banks setting limits and controls. And given that in Italy at least half of sales are made thanks to mortgages, it is inevitable that these dynamics have a strong impact on the activity of the residential market. Breglia, therefore, expects a drop in sales of about 7% in 2023, to 726,000 units traded. Tecnocasa's forecasts are even less rosy. "We too are waiting for a cooling down of the residential market, with sales falling to 680-700 thousand transactions", says Fabiana Megliola, research office of the real estate network.
And the prices? After a 2022 characterized by an acceleration (+3.1%), for 2023 various experts point to a growth below that figure or to a stabilization of values. Which in some areas of some cities seem almost out of control. Tecnocasa sees them, for example, increasing between 1 and 3 percent.