Racing Force expands its headquarters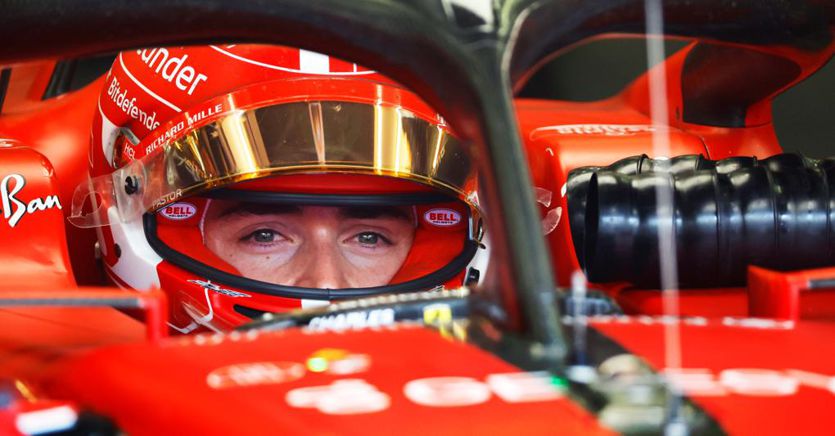 After the opening of a new factory in North Carolina and the start of the expansion of the helmet factory in Bahrain, Racing Force, a company specialized in the production of safety products for motor sports and listed in Milan and Paris, is also launching expansion plan of the group's headquarters in Ronco Scrivia (Genoa).
The work, which is expected to be completed by 2024, will allow Racing Force group, they explain at the company, to increase production capacity and logistical storage at the service of its customers and subsidiaries in Bahrain and the United States.
Four thousand square meters more
The total area of ​​the building will increase from the current 8,000 square meters to around 12,000, with a growth of 50%, and the works, assure the top management of the group, will proceed without interruptions to ordinary activities.
«Particular attention was paid - explains a note - towards environmental sustainability, with solutions such as the installation of a new photovoltaic system for the production of electricity, a rainwater management network, and the use of materials greens environmentally friendly, which will make it possible to optimize the energy needs of the headquarters".
Development strategy
The expansion of the Ronco Scrivia complex, as mentioned, is part of the general development strategy of all the group's offices, in particular those of Sakhir (Bahrain) and Mooresville (the space is also expected to double in the new factory). "The objective - the note clarifies - is to respond to the constant increase in demand for Omp, Bell, Zeronoise and Racing Spirit branded products, as well as to support the diversification programs already underway, thanks to the know-how gained in motor racing".