Playstation Shwocase, the five most important announcements that indicate the future of Ps5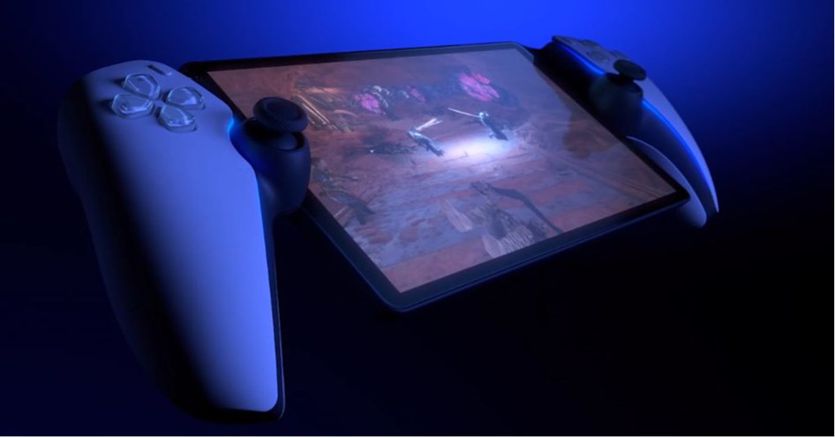 Bungie's new video game
The authors of Halo and Destiny presented the first trailer for Marathon, a new sci-fi PvP shooter they've been working on for ten years. After the acquisition of Bungie by Playstation it is the first really big project of the Seattle development house. Again we know little, namely that it is currently under development and will be available on PlayStation 5, Xbox Series X, Xbox Series S and PC; it will also offer Cross save and cross-play functionality. The release date of the game has not yet been determined.
Finally here is Alan Wake 2
Remedy's new production looks glittering and gloomy. In keeping with the style of one of the most talented video game studios ever. It will be out on October 17th. The writer has greatly appreciated.
Among the high points of the evening we would also like to include the presentation of Alan Wake 2: the new production of Remedy showed itself in all its splendor, marking the return of the dark and sick atmospheres that made the success of the first chapter, confirming the presence of a second playable character and revealing the release date, which corresponds to October 17, 2023.