Government-Mittal meeting to anticipate the state with a majority in Ilva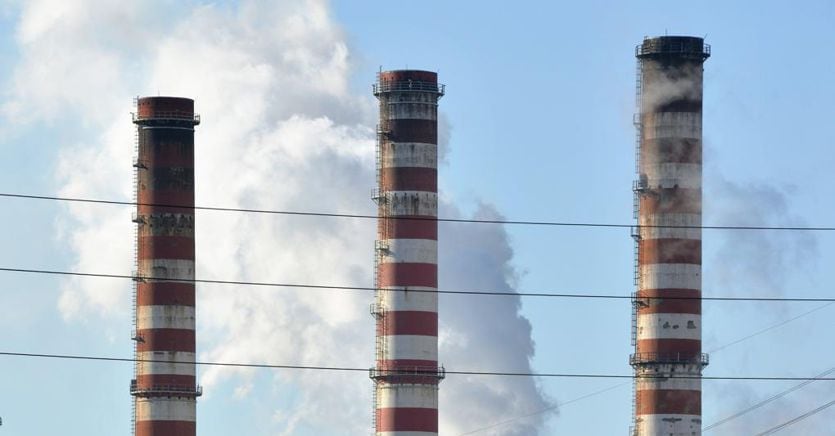 On the former Ilva, now Acciaierie d'Italia, everything is back in discussion. A confidential meeting that took place in recent weeks between the Minister of Enterprise and Made in Italy, Adolfo Urso, and the Mittal family, owner of ArcelorMittal, a private shareholder with 62%, reopened the scenario of the State passing early majority stake in the company's capital.
The summit
According to what was reconstructed by the Sole-24 Ore, the Minister of Enterprise and Made in Italy (Mimit) has once again fought on the need to move the company, in which the public shareholder Invitalia holds 38%, from a situation that is considered increasingly, dangerously, as a stalemate. To accelerate the corporate investment plan, but also to avoid the risk of indirect repercussions on the 1 billion of resources for the decarbonisation envisaged by the Pnrr, there is the intention to go from 38% to 60% before the expiry envisaged by the current contract. i.e. end of May 2024, while reviewing the governance at the same time. The instrument is the conversion into a capital increase of the 680 million loan allocated with yet another Ilva-saving decree approved at the beginning of the year. Lakshmi Mittal, founder and president of the multinational, does not close on the reorganization, and the next few weeks could be decisive.
The topic of installations
However, there are several variables to take into consideration, starting with the release from seizure of the plants hitherto denied by the Taranto prosecutor's office but which could be unblocked as a result of article 6 of the Ilva-saving decree. A watershed date is indicated by some sources as 23 August, the deadline for the implementation of the current environmental prescriptions, to be updated with a new Integrated Authorisation.
The plan of the Ministry of Enterprise would be divided into two phases and the scheme is rather complicated. Leveraging the rewriting of the shareholders' agreements, agreed in parallel with the Salva-Ilva decree law, the government could first rise to 60% and then, at a later stage, transfer 20% to private entrepreneurs in the sector (the names of Arvedi and the option of a consortium of other Italian steelmakers). On this 20%, however, ArcelorMittal could exercise an option which would effectively restore it to the majority if the new shareholder were not to their liking.
The investment ultimatum
In summary, the pressing of the executive dates back to at least a couple of months ago (see Il Sole-24 Ore of 30 March) with the aim of clarifying the intentions of the private partner after the release of the 680 million. There is also great attention on the industrial plan for future electric furnaces that will have to be fed by the pre-reduced to be built in the plant of Dri d'Italia spa, the subsidiary of Invitalia which has 1 billion of the Pnrr in its belly.