Eagle Pictures, merger of 3 Marys Entertainment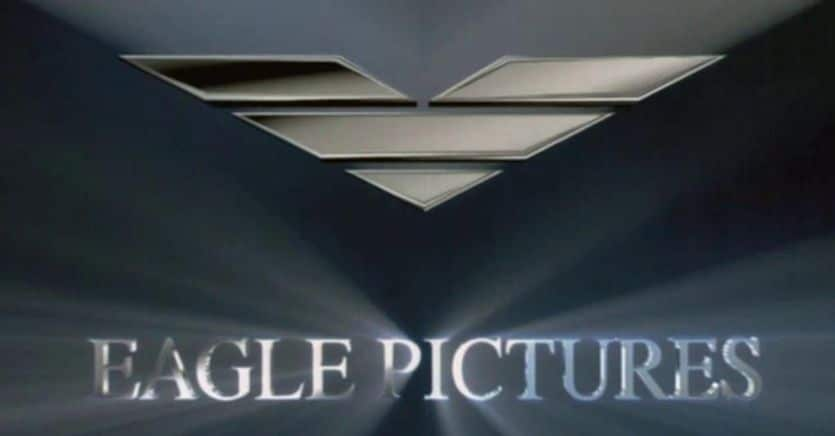 Alliance in film production between Tarak Ben AMmar's Eagle Pictures and 3 Marys Entertainment founded by Enzo Ricci (Milanese entrepreneur in the confectionery sector with the Tre Marie brand) together with Raffaella Viscardi and Giovanni Corrado. 3 Marys - which brought titles such as "A Casa tutti bene", " La Befana vien di notte", "18 Regali" and "Bones and All" to theaters - will be merged into Eagle Pictures starting from next April 1 and the three founders will have a total of 11.11% of Eagle Pictures.
The merger, reports a note, is part of an entrepreneurial project that aims to increase the film rights owned by Eagle Pictures, to seize investment opportunities in productive projects, both Italian and above all international, presented by subjects who are not necessarily looking for of an industrial partner, an important capital strengthening and the reunification of some important investments previously made together. Eagle Pictures represents in Italy some of the most prestigious American studios such as "Paramount" and "Sony" for cinema, "Disney" and "Sony" for Home Video and, in 2022, signed an important agreement with Sony Pictures Entertainment for the production of some films in Europe.
«The merger with 3 Marys Entertainment goes in the direction of further strengthening the presence of the company in Italy in order to create a cinematographic and audiovisual production and distribution pole able to satisfy an increasingly demanding public and an audiovisual market in continuous evolution» commented the main shareholder of Eagle Pictures, Tarak Ben Ammar. "I am certain that the ambitious project of Italian consolidation and international development will be successfully finalized thanks to the extraordinary work of Tarak Ben Ammar and his team led by CEO Andrea Goretti" declared Enzo Ricci