Ducati exceeds one billion in revenues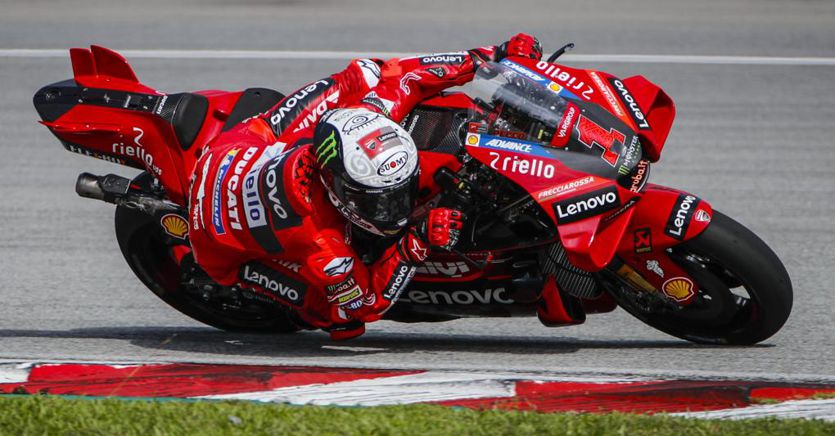 2022 will be remembered for Ducati, starting with the three world titles won in MotoGP and WorldSBK up to the record results in terms of sales, turnover and operating profit. For the first time, the Borgo Panigale brand exceeded one billion euros in turnover (1 billion and 89 million euros), marking an increase of 24% compared to 2021 (878 million euros). Record also for operating profit, which reached 109 million euros and corresponding to a growth of 77% compared to 2021 (61.5 million euros). Double-digit growth also in the level of company profitability, reaching 10%.
Ducati sales 2022
Ducati closed the year with 61,562 motorcycles delivered worldwide, marking a growth of 3.6% compared to 2021. The sales network also grew, reaching 821 dealerships worldwide at the end of 2022 capable of serving 96 markets. "For the first time in our history - underlined Claudio Domenicali, Ducati CEO - we have surpassed the milestone of 60,000 motorcycles and one billion euros in turnover. This establishes 2022 as the best year ever for Ducati in several respects, starting from the excellent commercial and financial performance up to the successes in MotoGP and WorldSBK. Ducati has grown in recent years, establishing itself as an increasingly solid company. As a brand expression of Made in Italy, innovation, design and technology, we continue to work to offer experiences inside and outside the motorcycle world to Ducatisti enthusiasts from all over the world." In December 2022, Ducati inaugurated the new "Finitura e Delibera Estetica" factory which will host the last phase of the production cycle, i.e. the dressing of the motorcycles, a process followed in a sartorial way. The new building is the result of a major fully self-financed infrastructure investment. Investments in infrastructure at the Company's headquarters will also continue over the next few years.