Artificial intelligence helps fundraising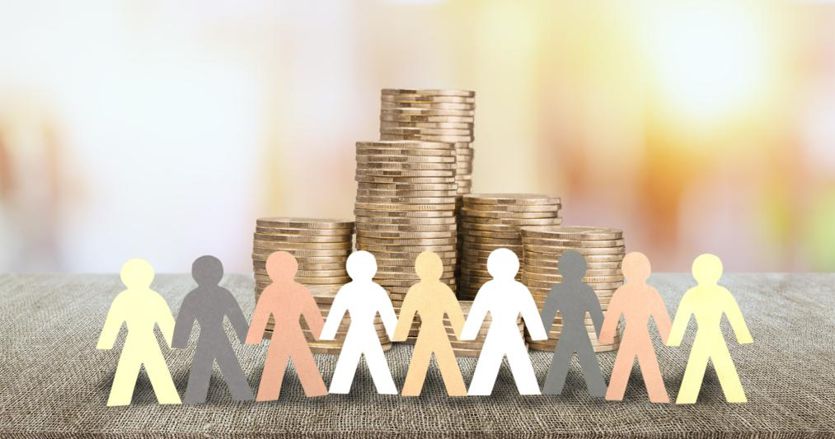 A support tool for associations and fundraisers involved in crowdfunding campaigns. With this intention, Virtual Manager was born, a service made available to its community, but not only, by the crowdfunding platform Produzioni dal Basso. By inserting a few basic elements in a form, Gpt elaborates a plan for the campaign, with promotional texts, collection targets and social networks to be used. A tool that allows you to refine the effectiveness of those who previously relied on do-it-yourself and to relieve the campaign curators of a basic task.
A support for fundraisers
«We try to look at everything that is innovation, study its strengths and weaknesses and then make it available free of charge to our community. We have already done it other times, for example with Data Crowd which allows you to analyze the data of a crowdfunding campaign - explains Angelo Rindone, who founded Produzioni dal Basso, the first Italian crowdfunding platform in 2005 - Furthermore, we are a horizontal platform that today hosting 350 projects, we cannot offer everyone direct help. So we decided to build, through this tool, a campaign management path, to accompany the campaign. Above all, it can help fundraisers and less expert associations to find an initial idea on the numbers, the target, the editorial plan, etc.».
How does it work
Users have free access to the site, where it is necessary to leave an email to which the report will be sent once it has been processed. To request the report, simply fill in some fields such as the project category, a brief description of the same, the budget to be collected, the impact on the territory, the proponent, the communication channels to be used. The result is a file, processed in a few minutes, with all the elements for setting up a campaign: tests, target numbers, editorial plan, suggestions for titles or video construction, etc.
How is the AI ​​trained?
However, the service is not direct, Produzioni dal Basso has not made a chat tool available to users. «We have built a path with simple questions that give us information on the potential campaign that we insert in a "prompt", a very complex request that we ask the artificial intelligence by giving it two types of information, that of our user and that which we provide compared to market issues with data such as average donation, conversion rates, targets, payment methods, etc. Data that comes from thousands of projects behind us for almost 24 million Transactions of Productions from Below. In this way the answer is very pertinent giving useful and precise information to make a good fundraising campaign. The resulting report is unique and personalized» adds Rindone.
The potential
The future potential of artificial intelligence in this sector is vast, for example in measuring the impact generated by the project. «These are accompanying tools, suggestions, tools that serve to speed up work and improve performance. Human supervision, however, remains essential. The human added value remains, for example for more complex and innovative campaigns. So we can focus on the relational part, which is fundamental in our work. In short, if some activities can be delegated, albeit supervised, others can become our priority».